Fascinating... amphibians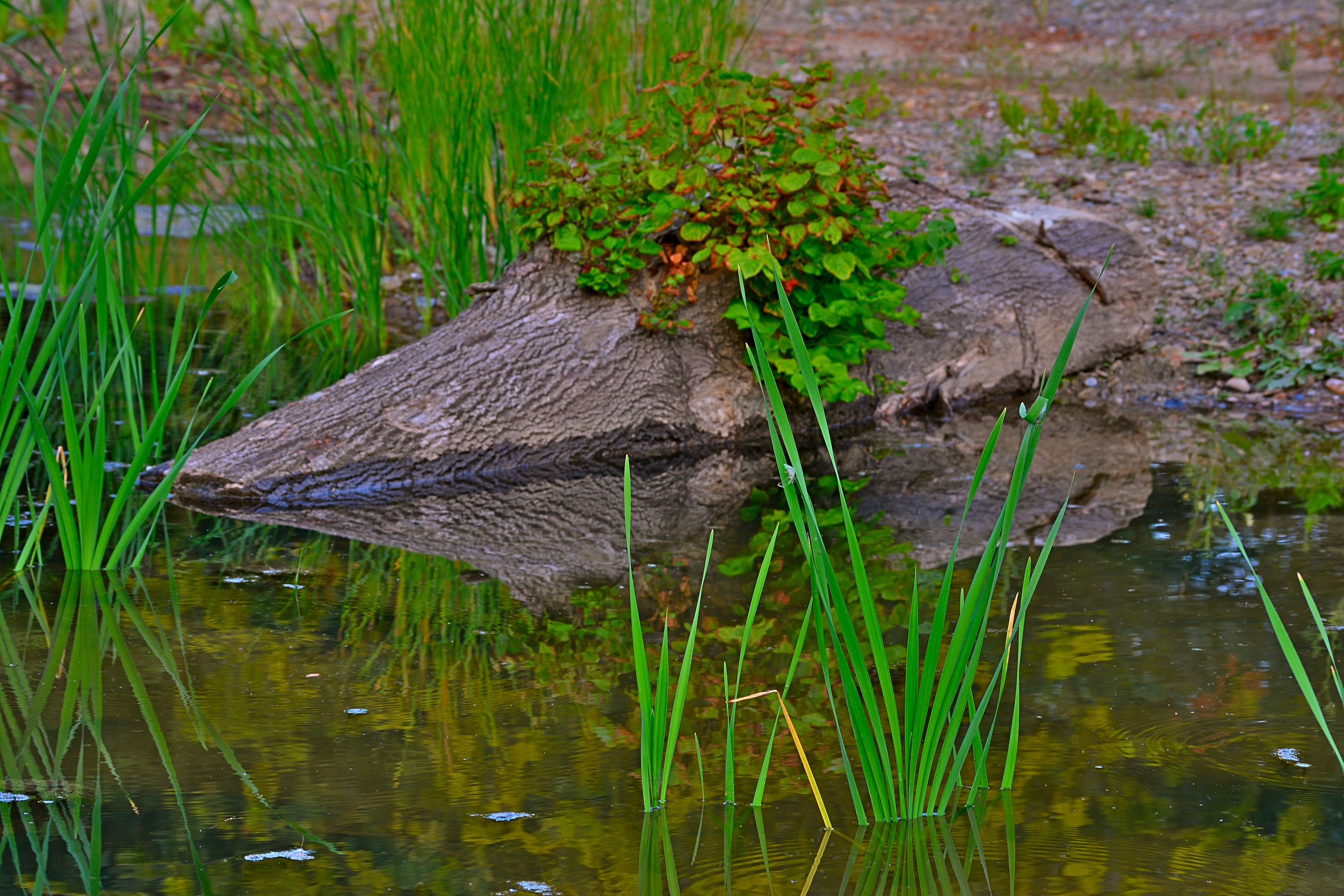 Žáby. Někdo si myslí, že jsou hnusné. No, nebudu se přít, ale... přinejmenším jsou barevné.
Frogs. Some people think they are disgusting. Well, I won't argue, but ... at least they're colorful.
---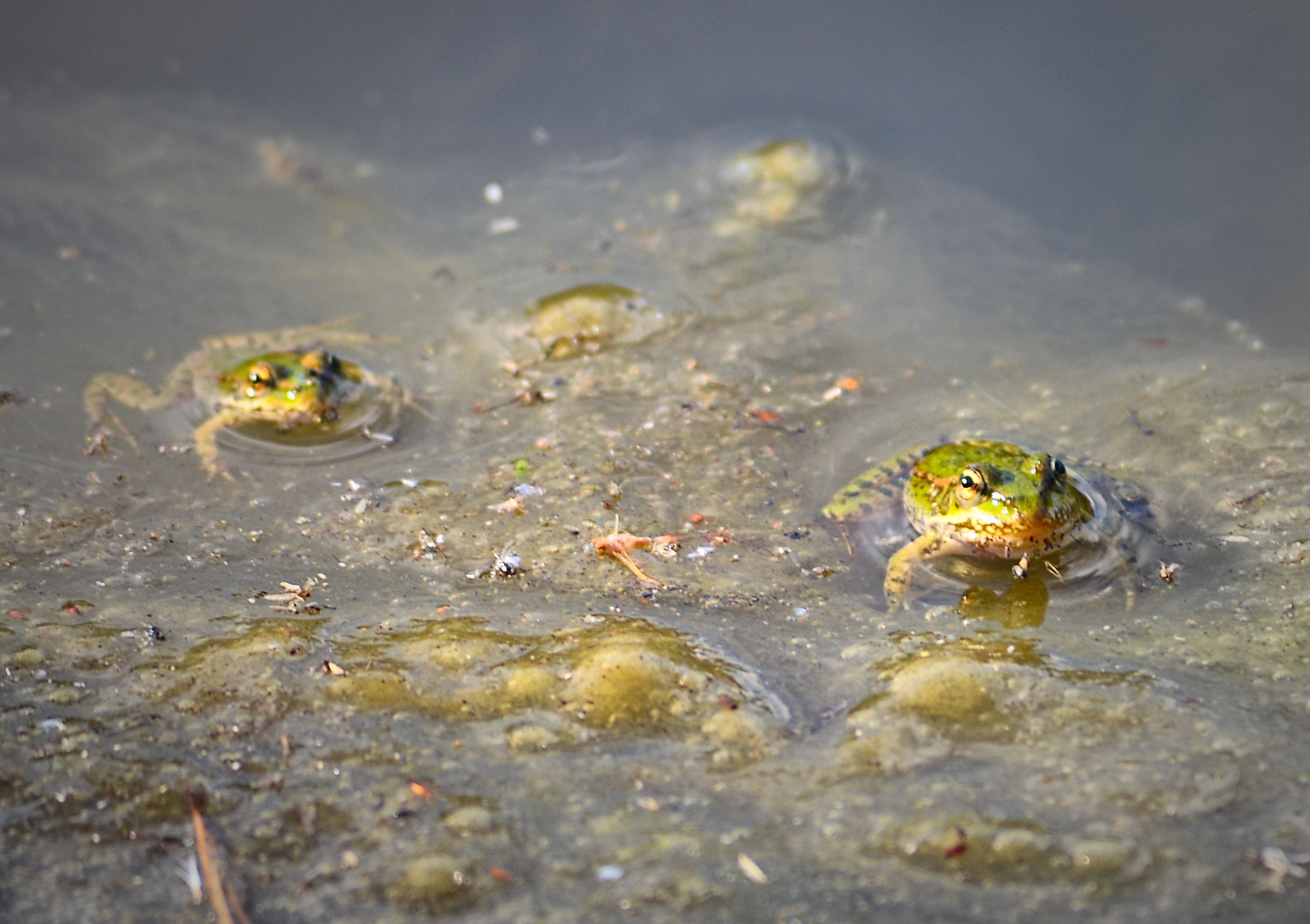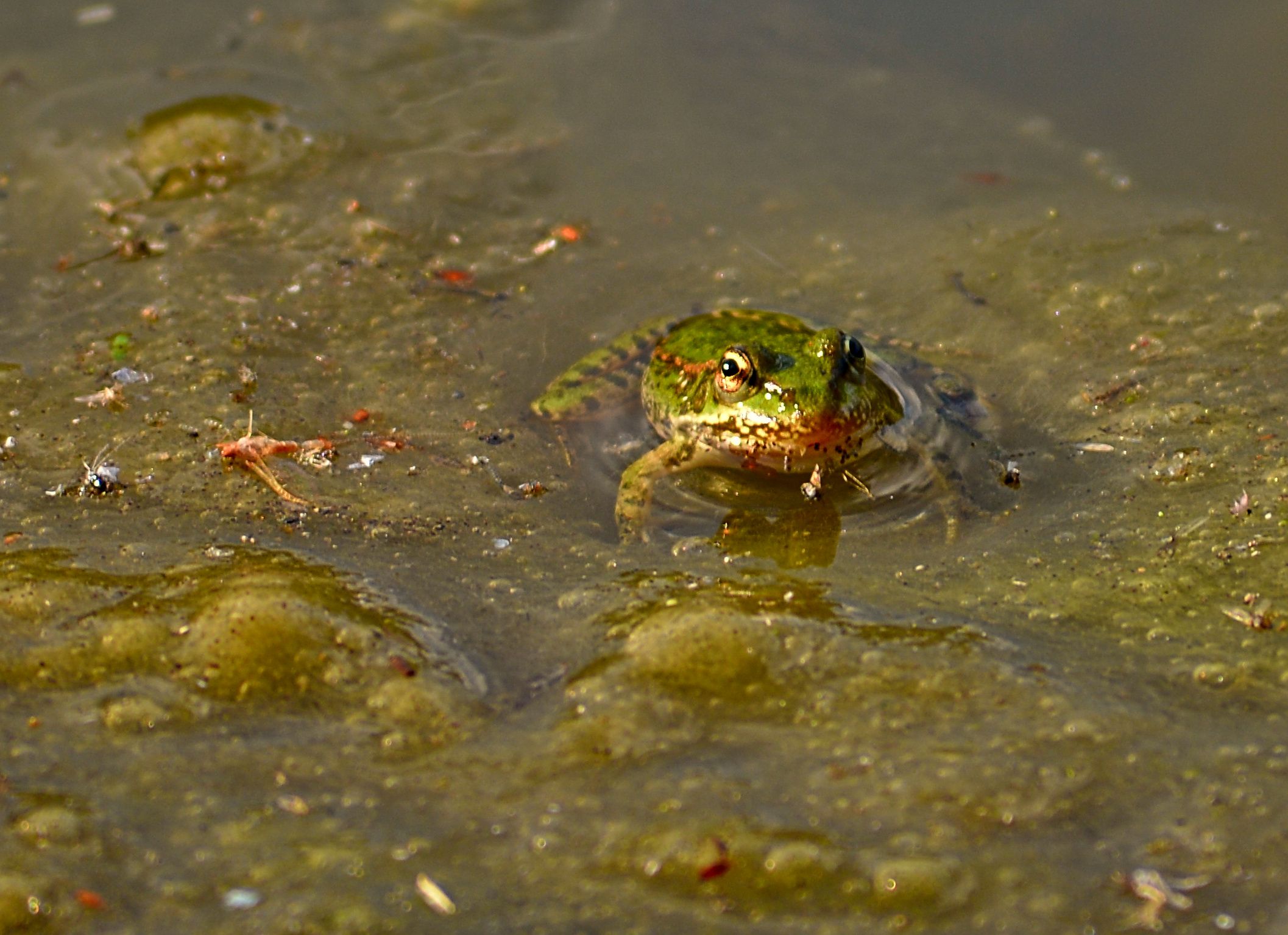 Na obrázcích je obyčejný skokan. Spíš než vidět ho můžete slyšet. Přes den a k večeru, skoro u každé vodní plochy, je slyšet jeho skřehotání.
There is an ordinary "pond frog" in the pictures. You can hear him rather than see him. During the day and in the evening, almost every body of water, its creaking can be heard.