Gulls - aerial show
On Saturday I was at my favorite bird's nesting place. It was a little rainy, and all I could take was aerial acrobatics of a few gulls.
The whole event was watched from the ground station by two terns.
V sobotu jsem byl na svém oblíbeném ptačím hnízdišti. Trochu poprchávalo, a jediné, co jsem mohl fotit byla letecká akrobacie několika racků.
Celou akci z pozemního stanoviště sledovali dva rybáci obecní.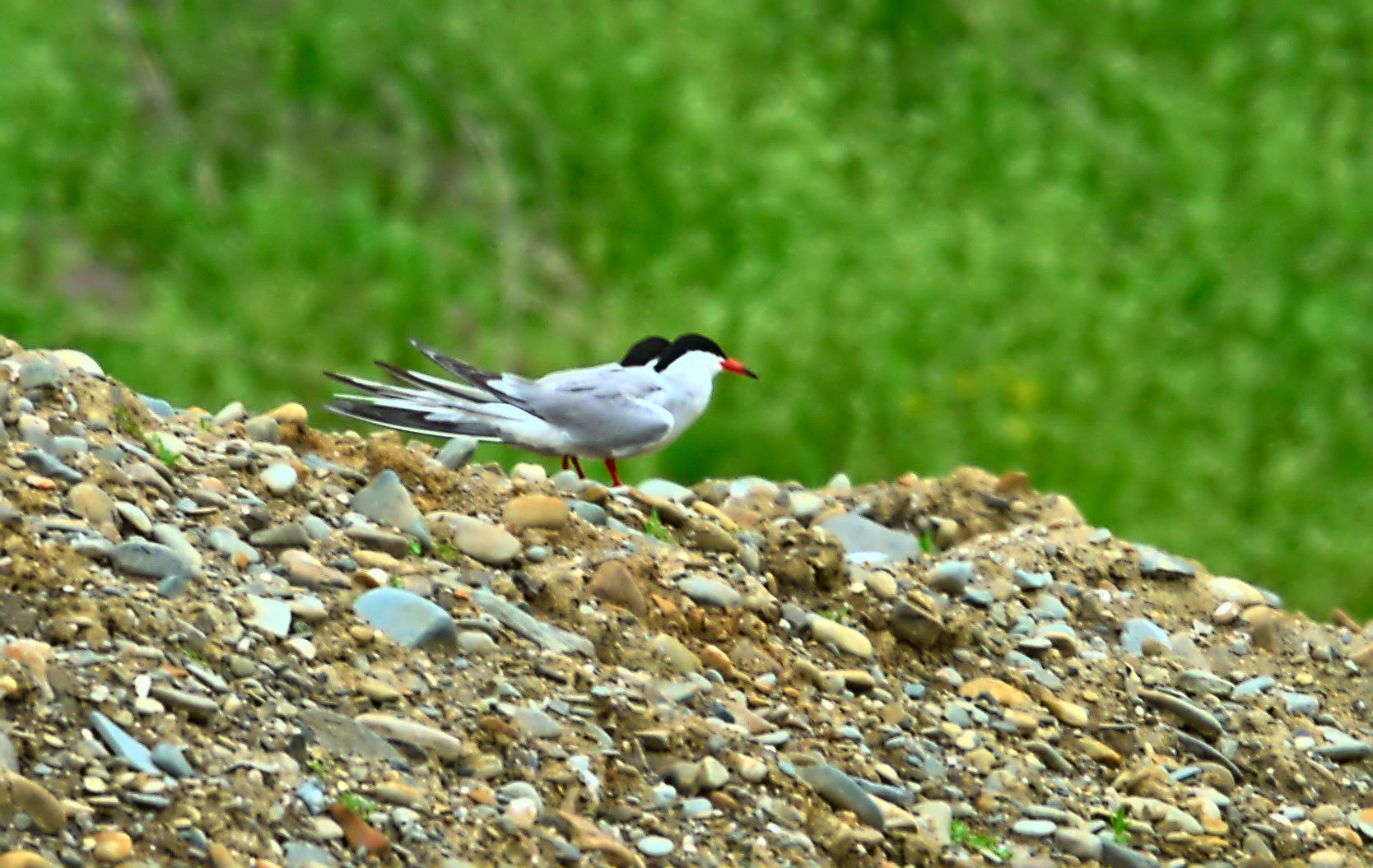 The following photos show gulls in flight positions.
Následující fotky pak ukazují racky v letu.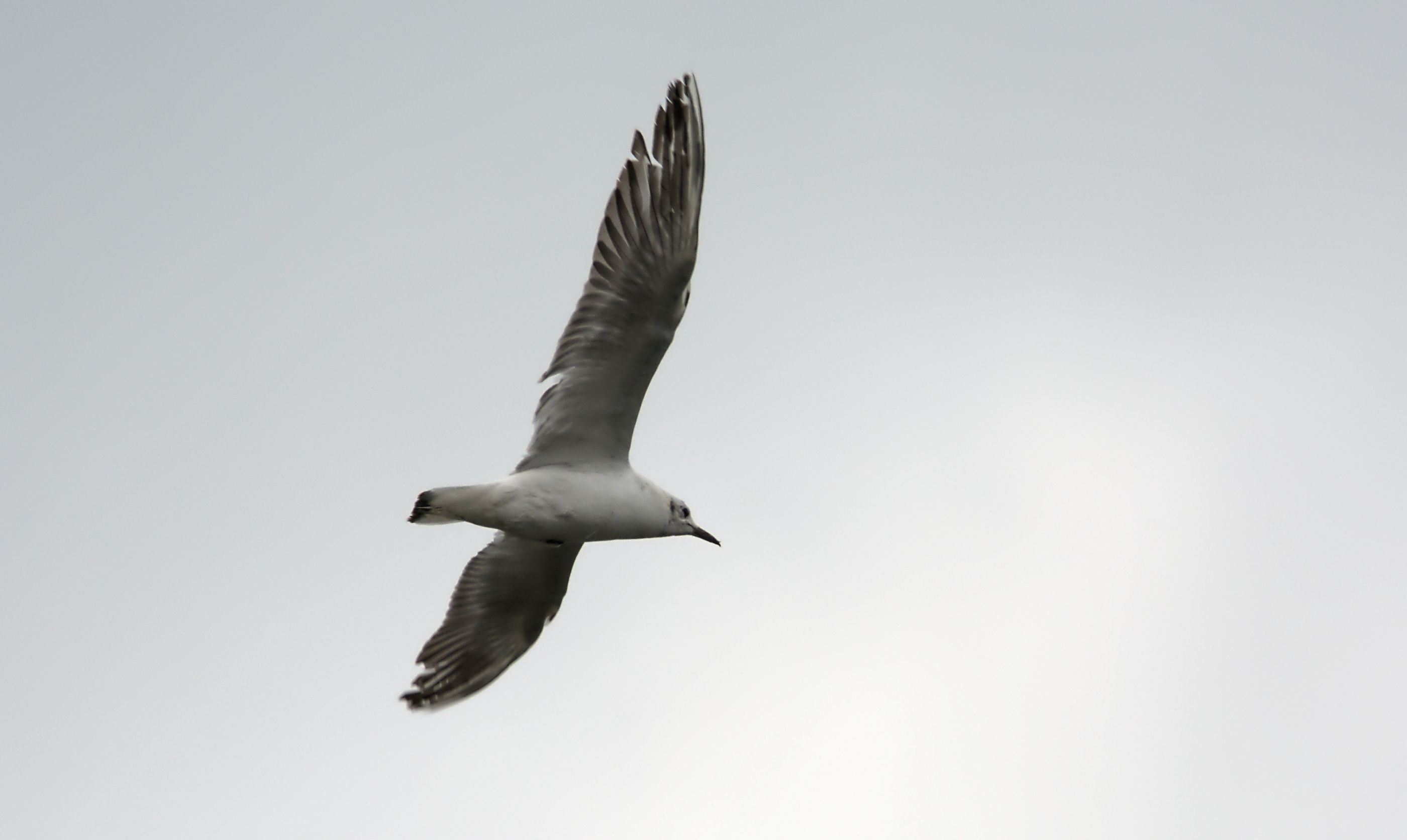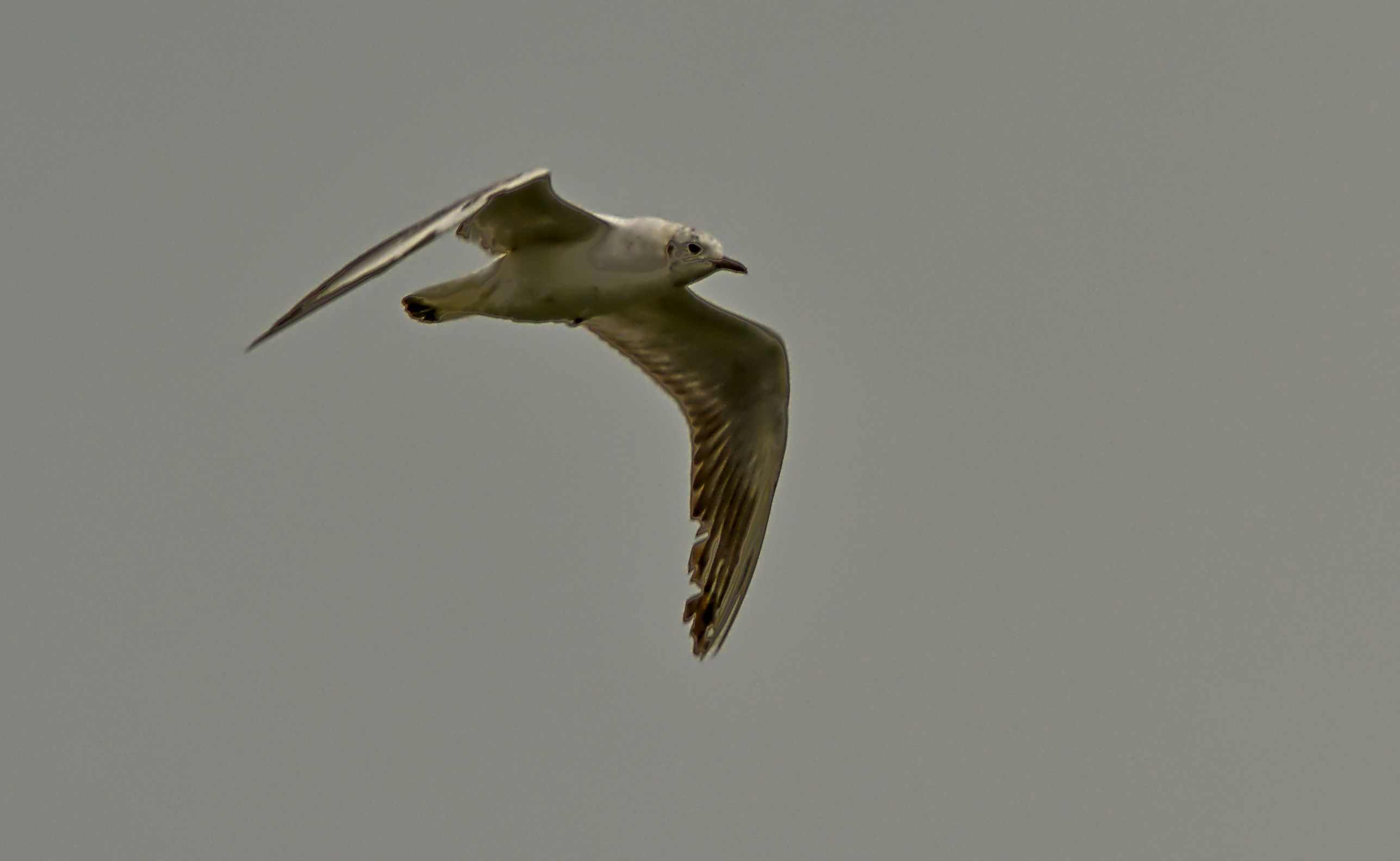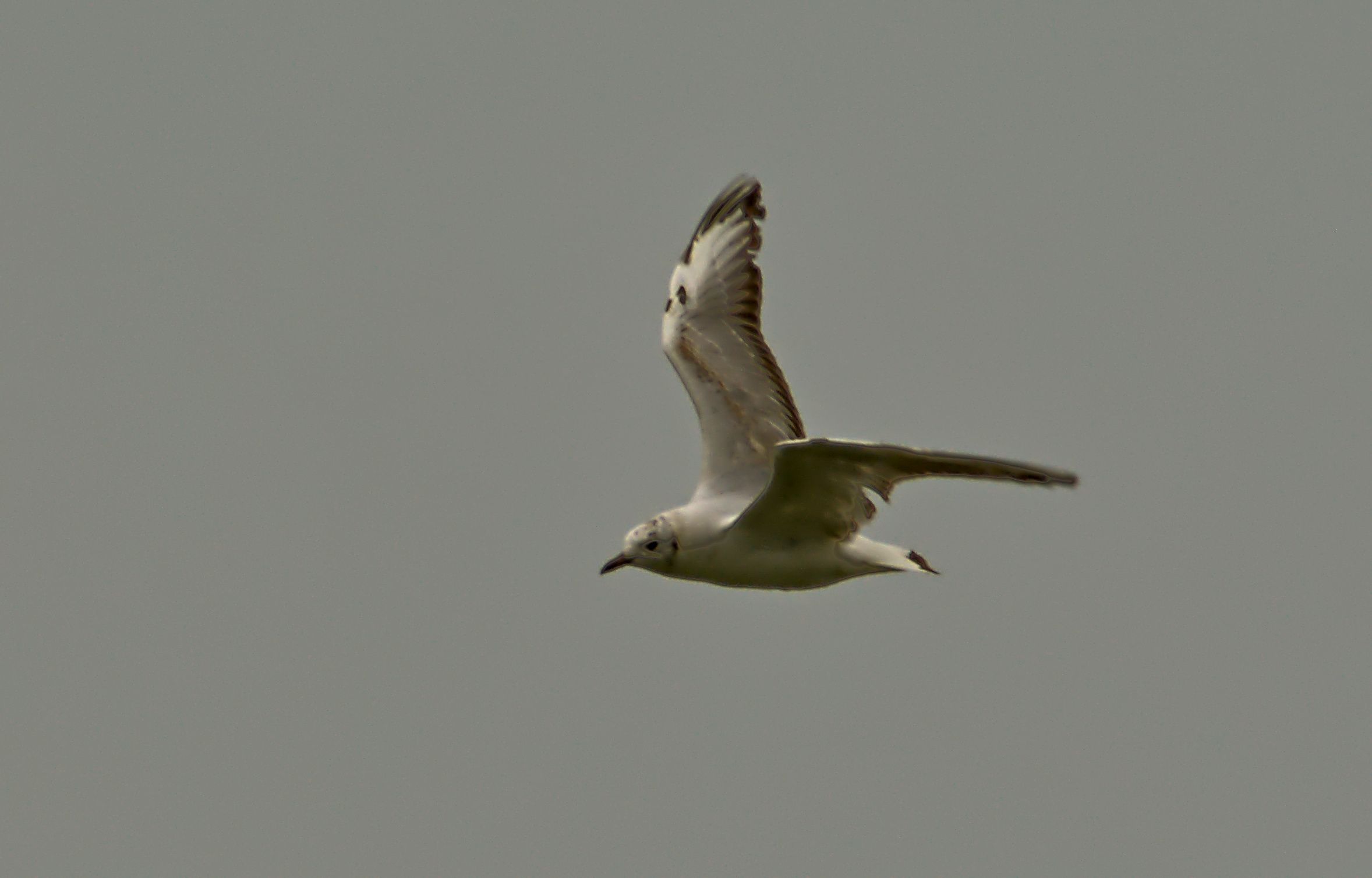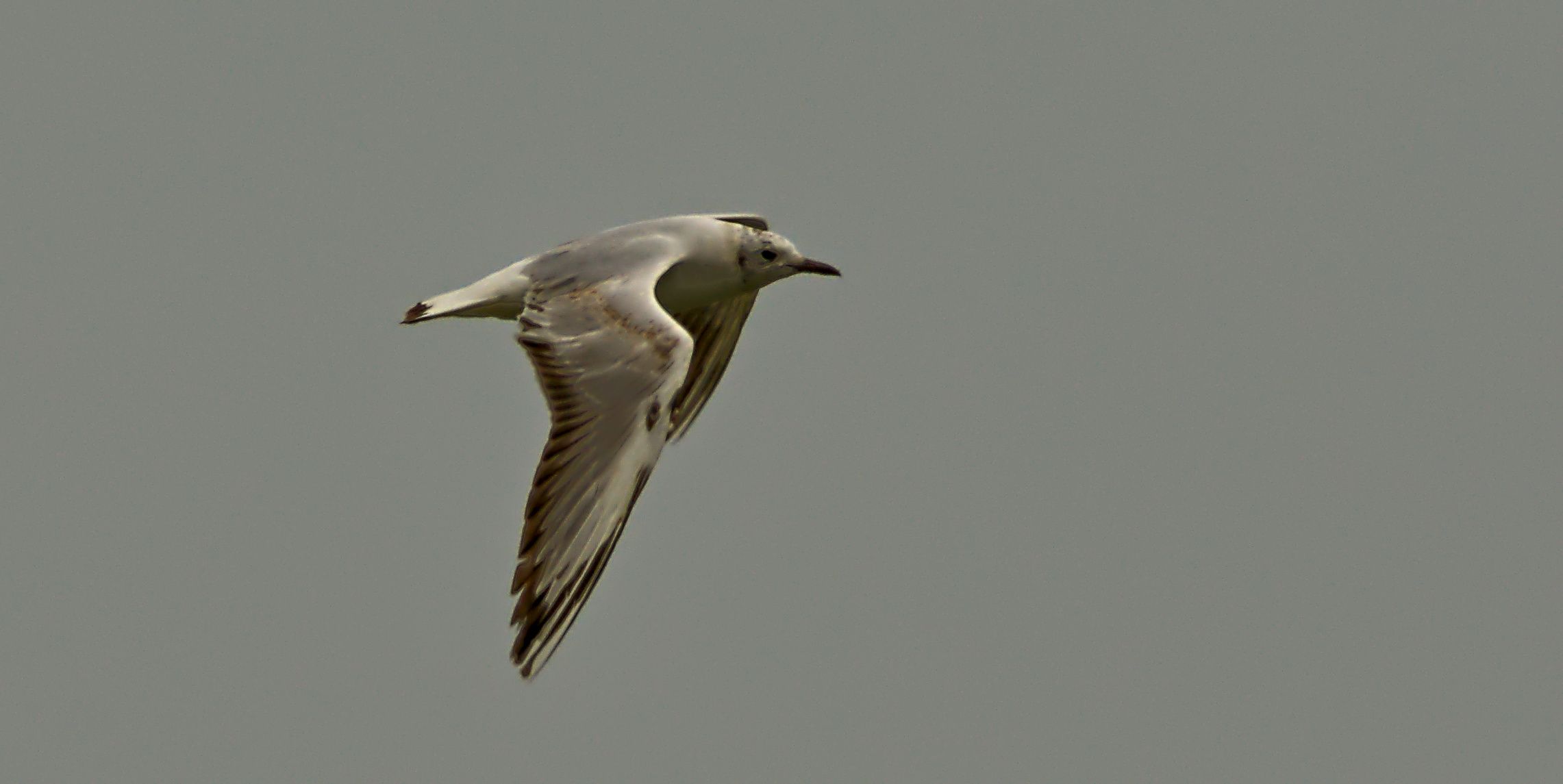 Experienced ornithologists may laugh at me, but I actually revealed in the photos that the birds have a perfectly retractable landing gear.
Zkušení ornitologové se mi možná budou smát, ale já jsem vlastně až na fotkách odhalil, že ptáci mají dokonale zatahovací podvozek.