Ischnura Elegans and his intimate life / a jeho intimní život
Šidélko větší (neboli Ischtima Elegans) je vskutku elegantní.
Fotografování takového hmyzu opravdu není nic akčního. Jednoduše si v letním odpoledni najdete místo u vody, pohodlně se usadíte, a vaše modelky přijdou za vámi samy.
Blue-tailed Damselfly (or Ischtima Elegans) is truly elegant.
Photographing such an insect is really nothing action. You will simply find a place by the water in the summer afternoon, you will sit comfortably, and your models will come to you.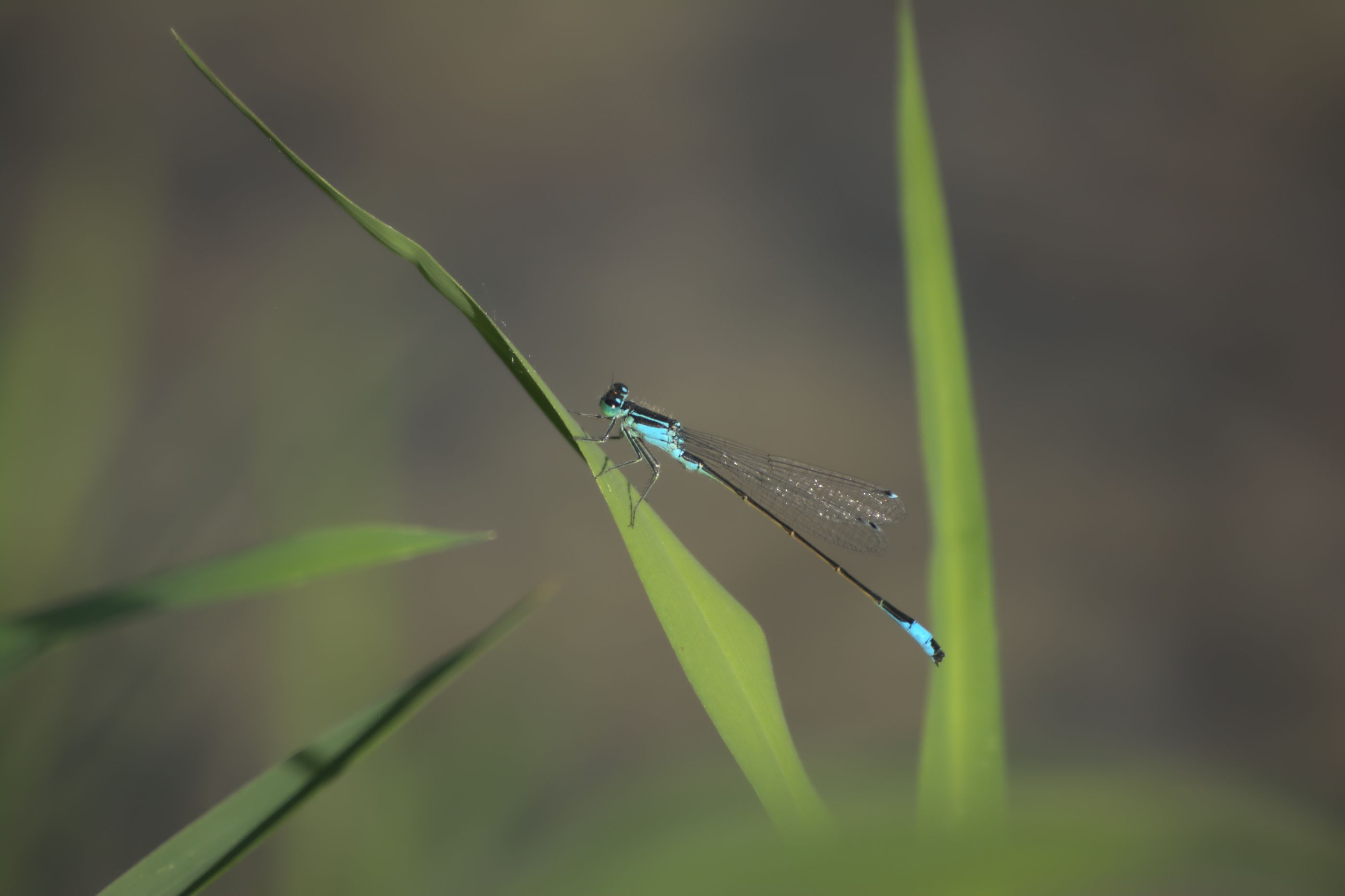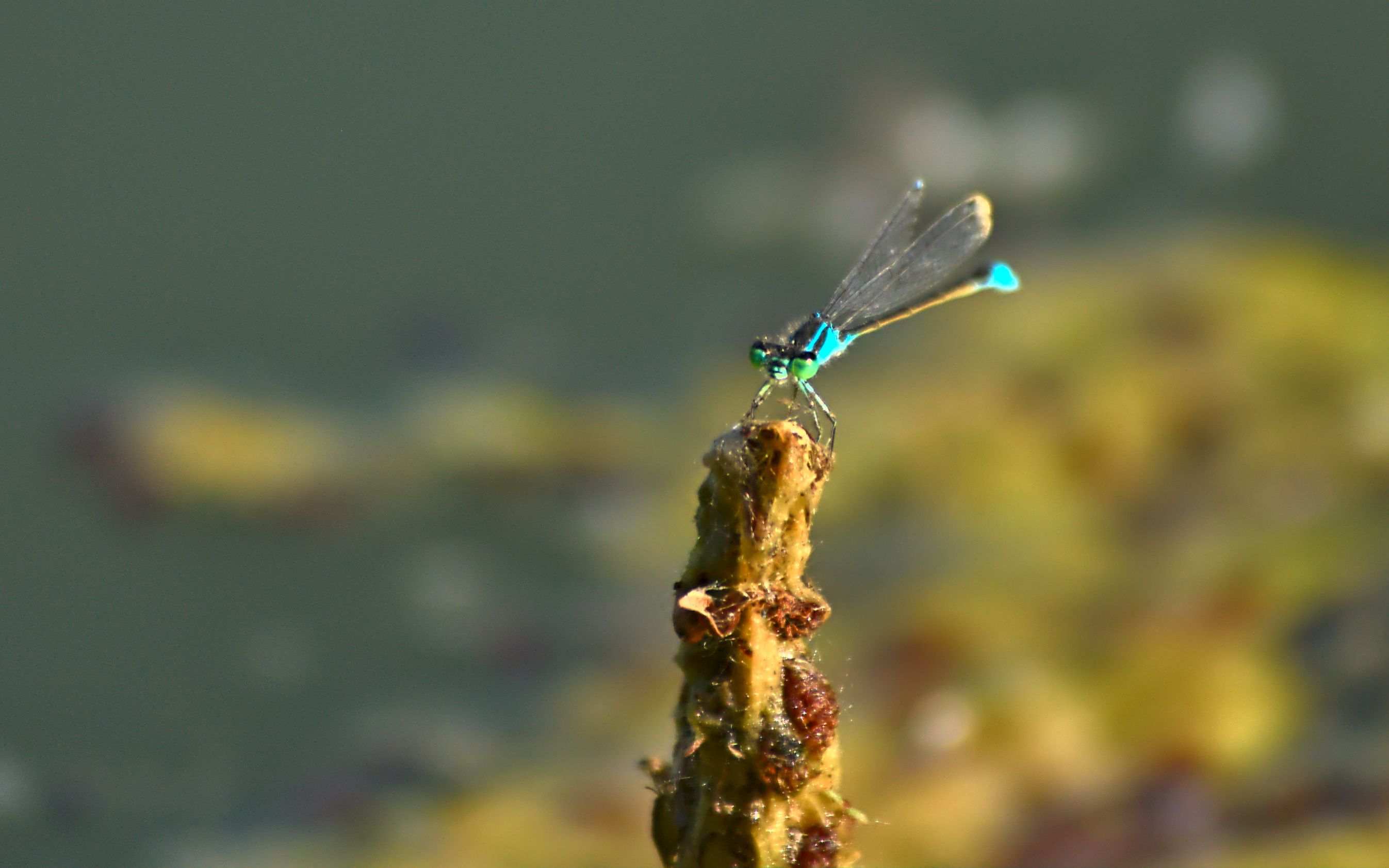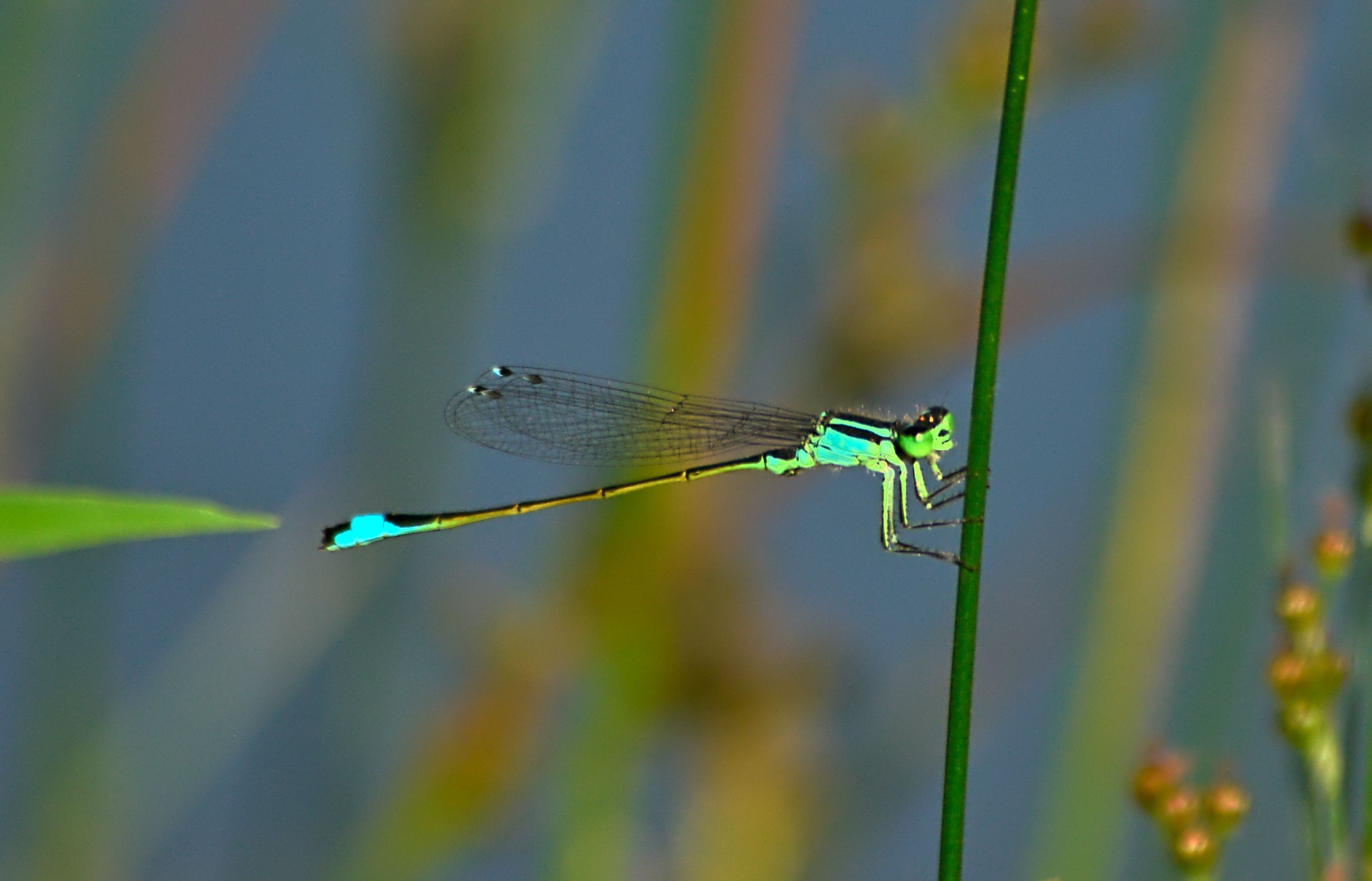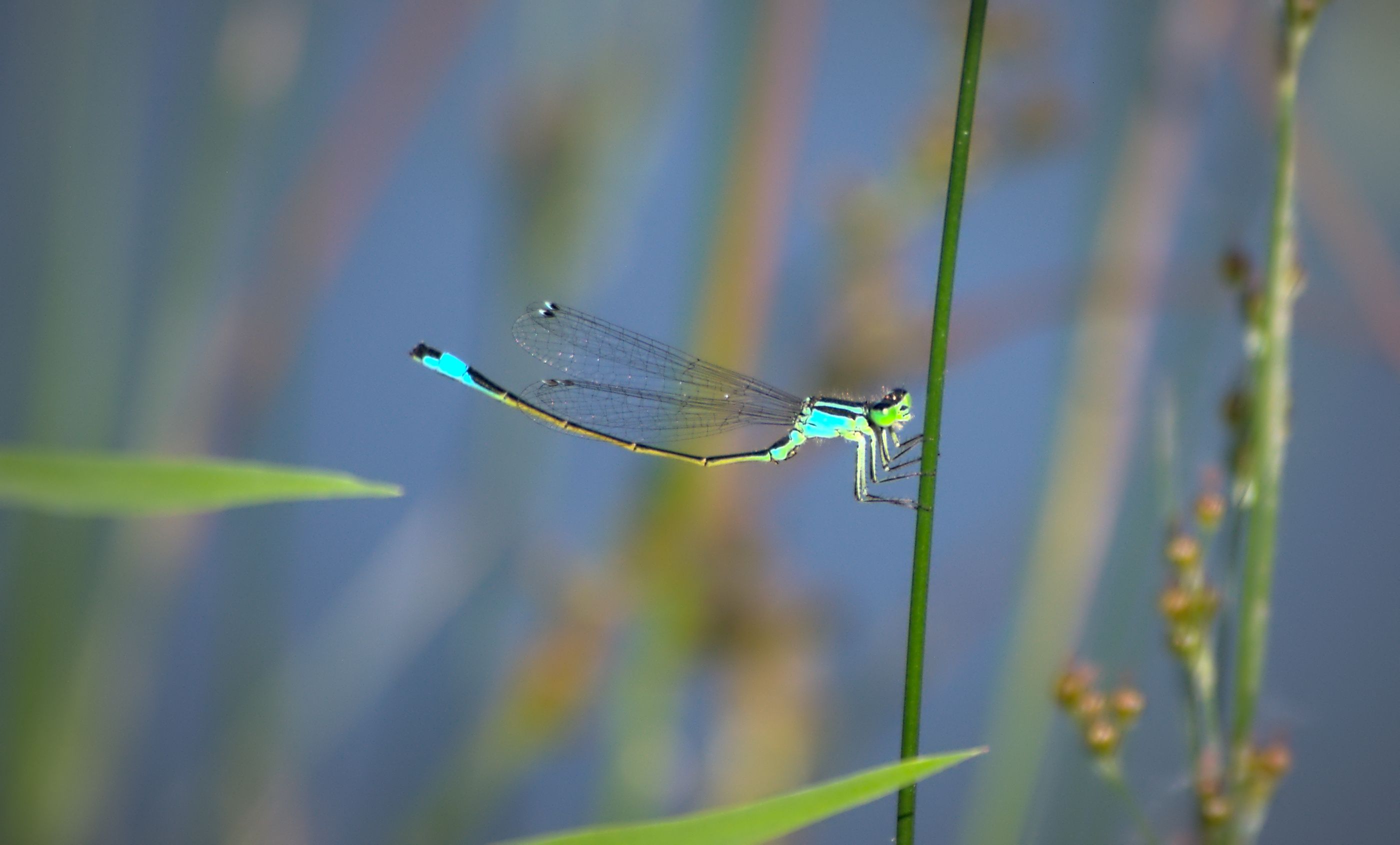 ---
I šidélka mají svůj intimní život. A mají své partnery. Svá namlouvání a svá spojování.
Even Damselfly have their intimate life. And they have their partners. Their courtship and his connections.
---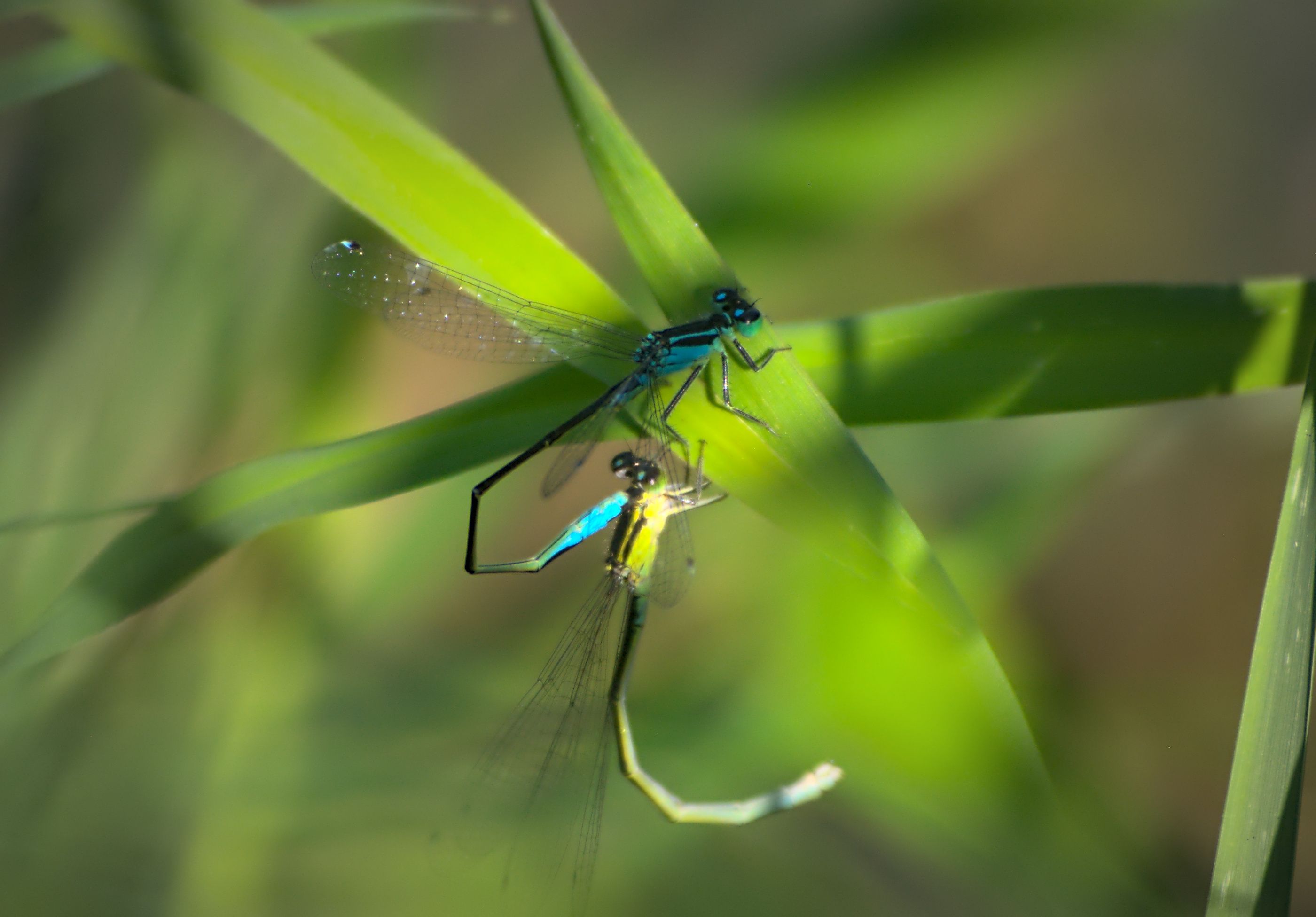 ---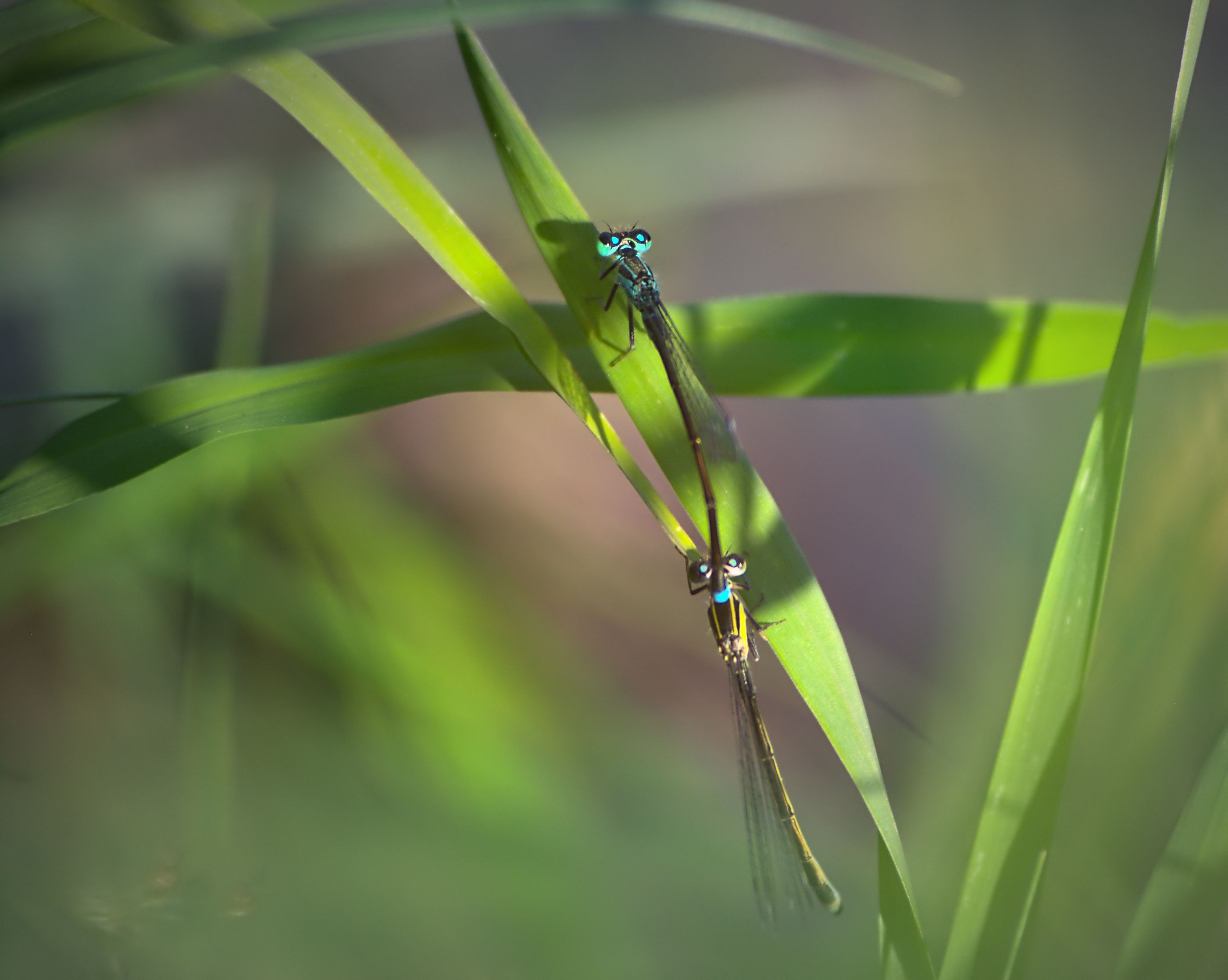 Možná že takhle vypadá jejich orgasmus. Nebo dokonce porno.
Maybe this is what their orgasm looks like. Or even porn.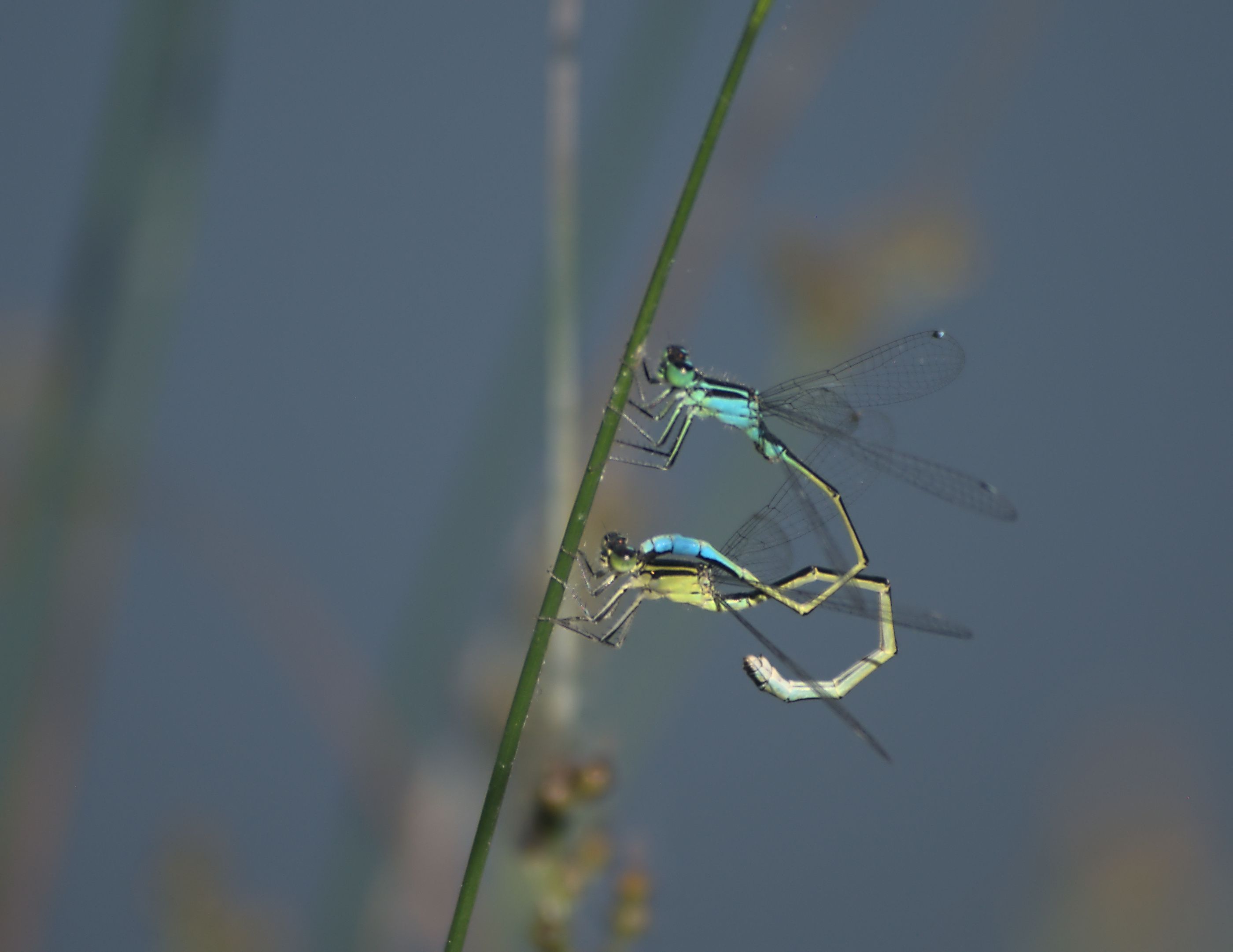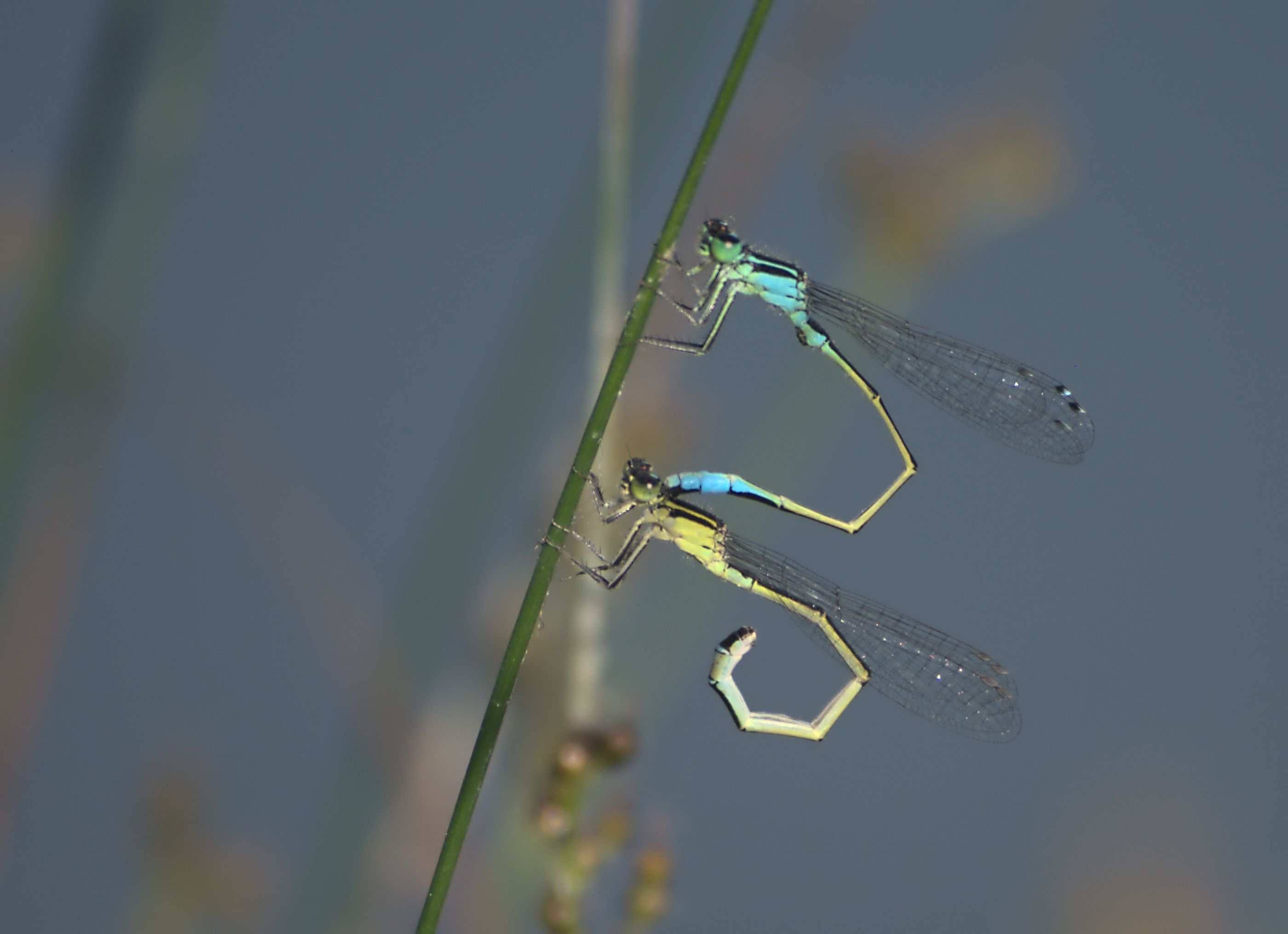 ---