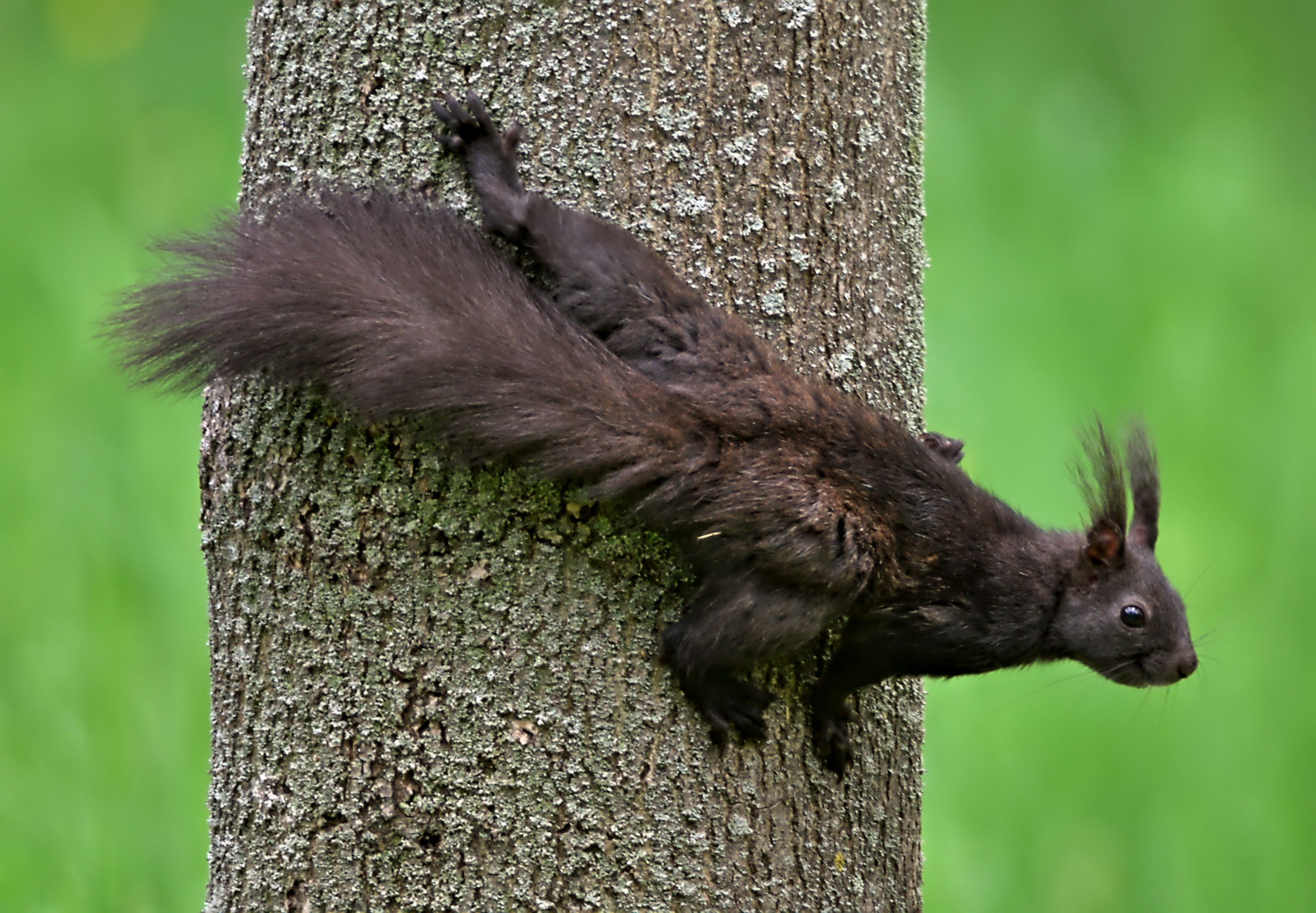 Lesopark ještě jednou (tentokrát bez ptáků) - Forest park once again (this time without birds)
Z mých předchozích článků by se mohlo zdát, že fotím převážně ptactvo. Tak abych to uvedl na pravou míru, tentokrát tu nebude pták ani jeden. Ale bude tu třeba... veverka.
From my previous articles, it might seem that I mostly take photos of birds. So to put it bluntly, there won't be a bird here this time. But there will be ... a squirrel.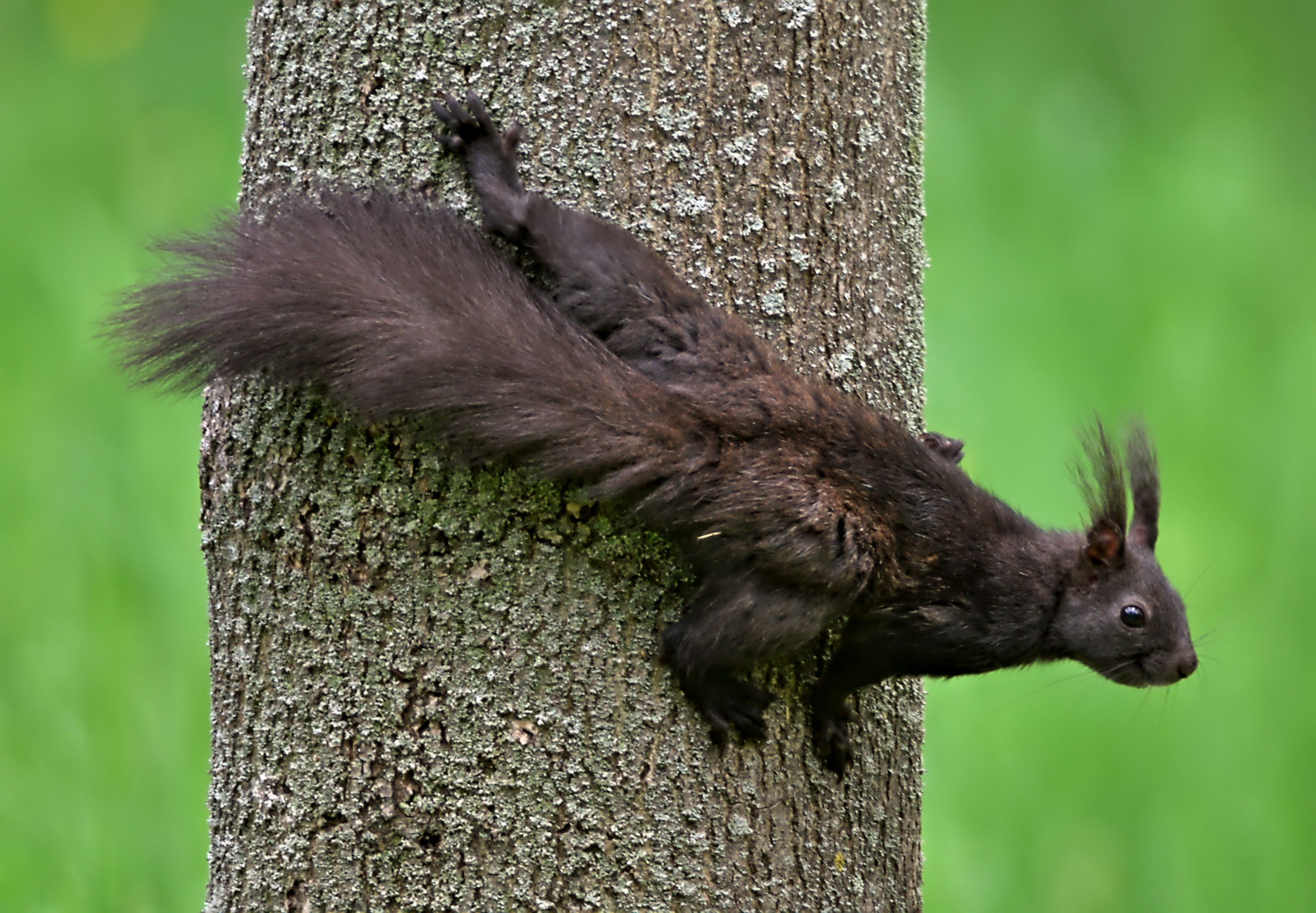 ---
A nemusí být vždy jen zvířata a ptáci.


Takto nám například v lesoparku kvete kaštan.
And it doesn't always have to be just animals and birds.
In this way, for example, a chestnut tree blooms in our forest park.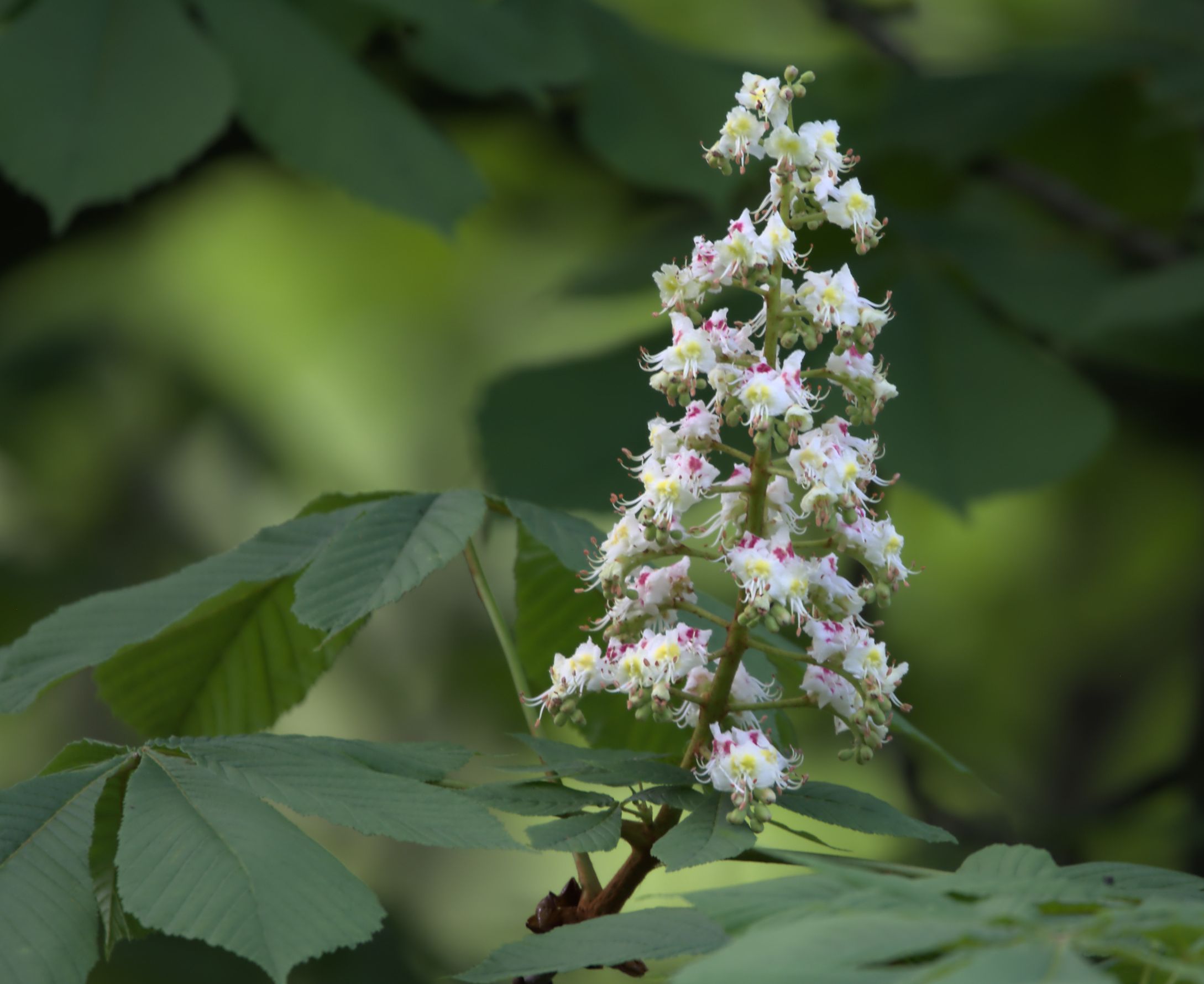 ---
Z blízkého jezírka je slyšet velký rámus. Žáby tam kvákají jedna přes druhou.
There is a lot of noise from the nearby lake. The frogs are croaking, one more than the other.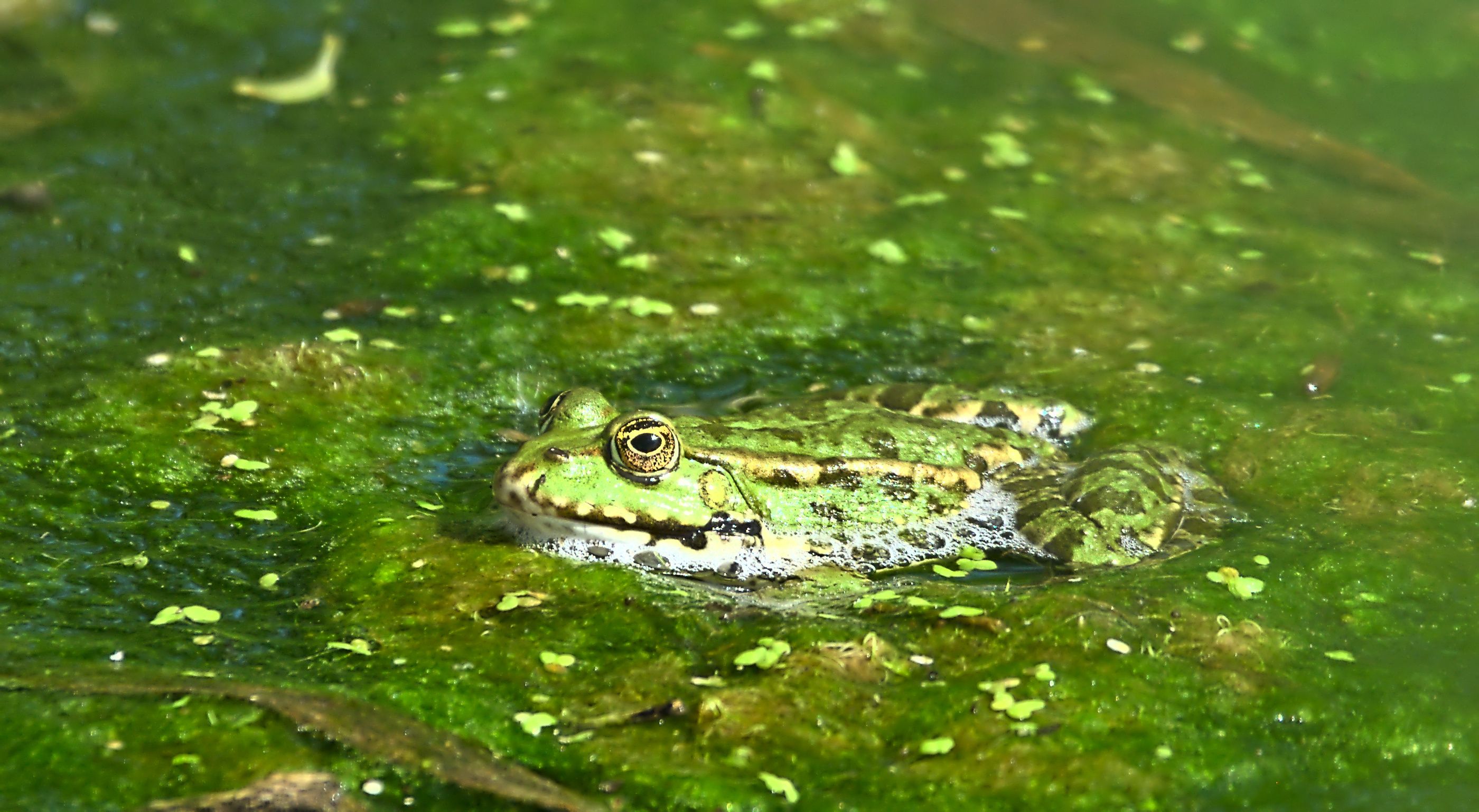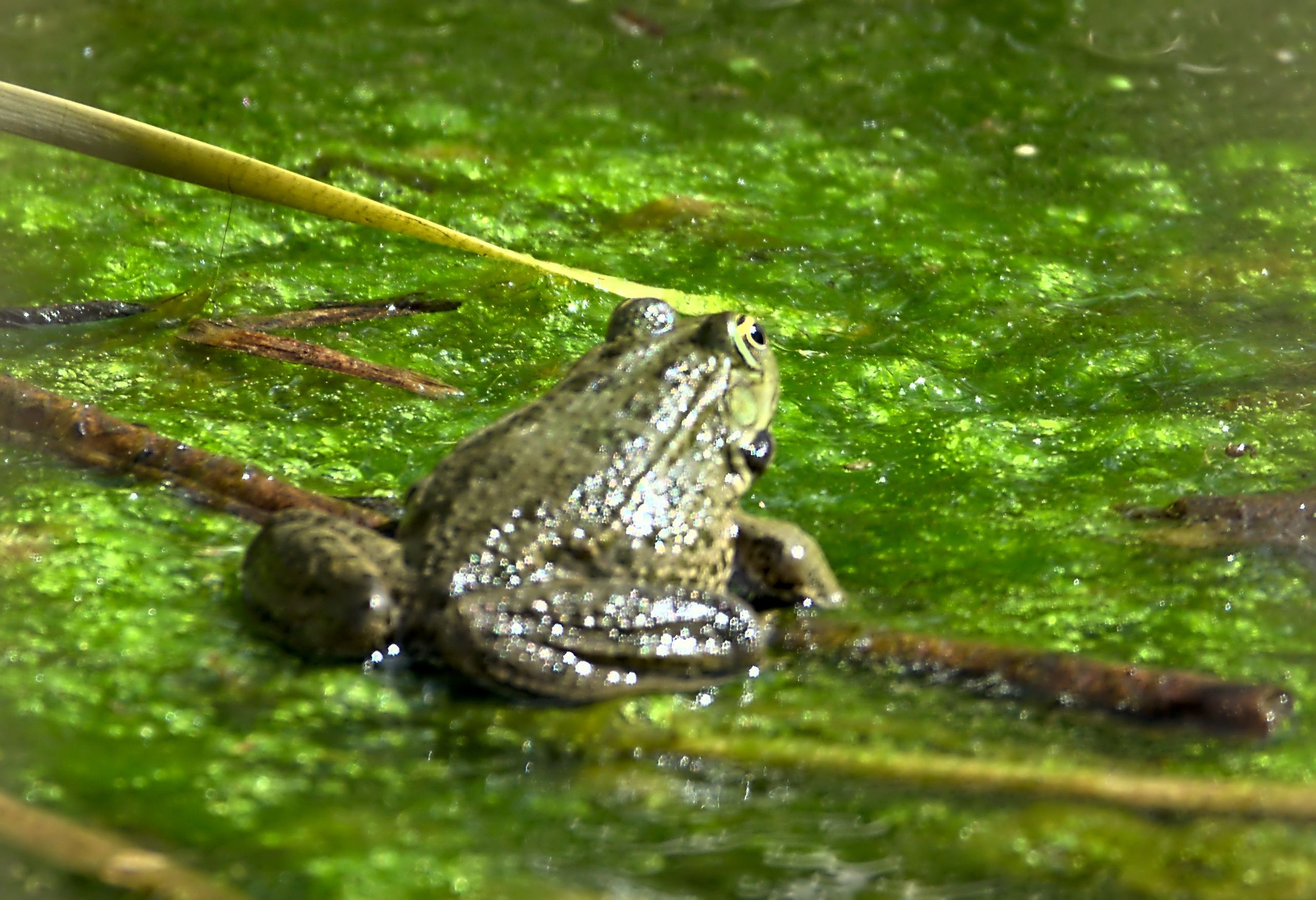 ---
Zatímco některé fotomodelky musím hledat vysoko ve větvích stromů, za jinými musím až úplně k zemi.
While I have to look for some photo models high in the branches of trees, for others I have to go completely to the ground.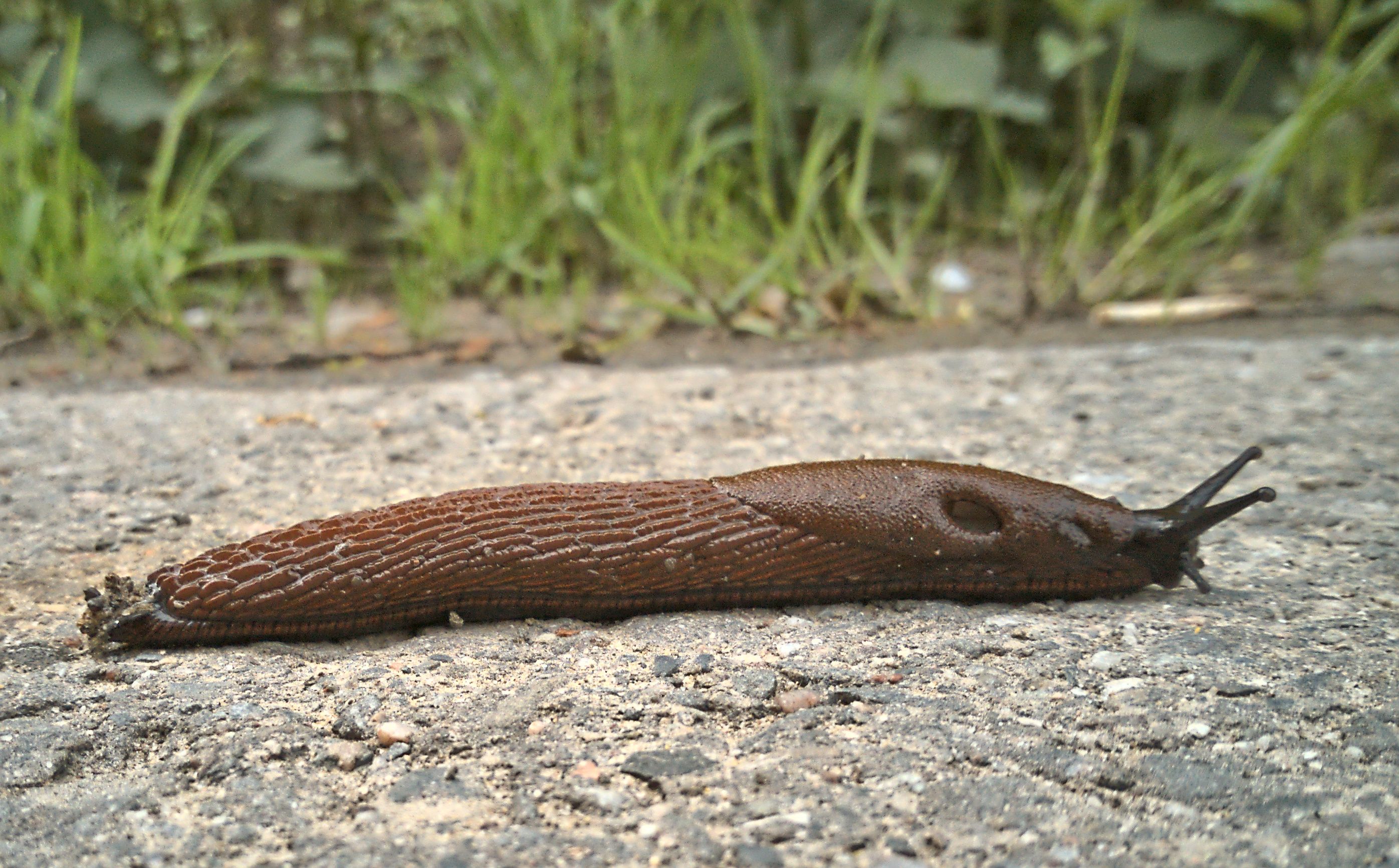 Děkuji, že jste mě doprovodili při této procházce přírodou.
Thank you for accompanying me on this nature walk.