Swan / Labuť
Nedávno jsem tu prezentoval fotky drobného zpěvného ptactva, tak dnes zkusím něco většího. Labuť velká.
I recently presented pictures of small songbirds, so today I'm going to try something bigger. Swan.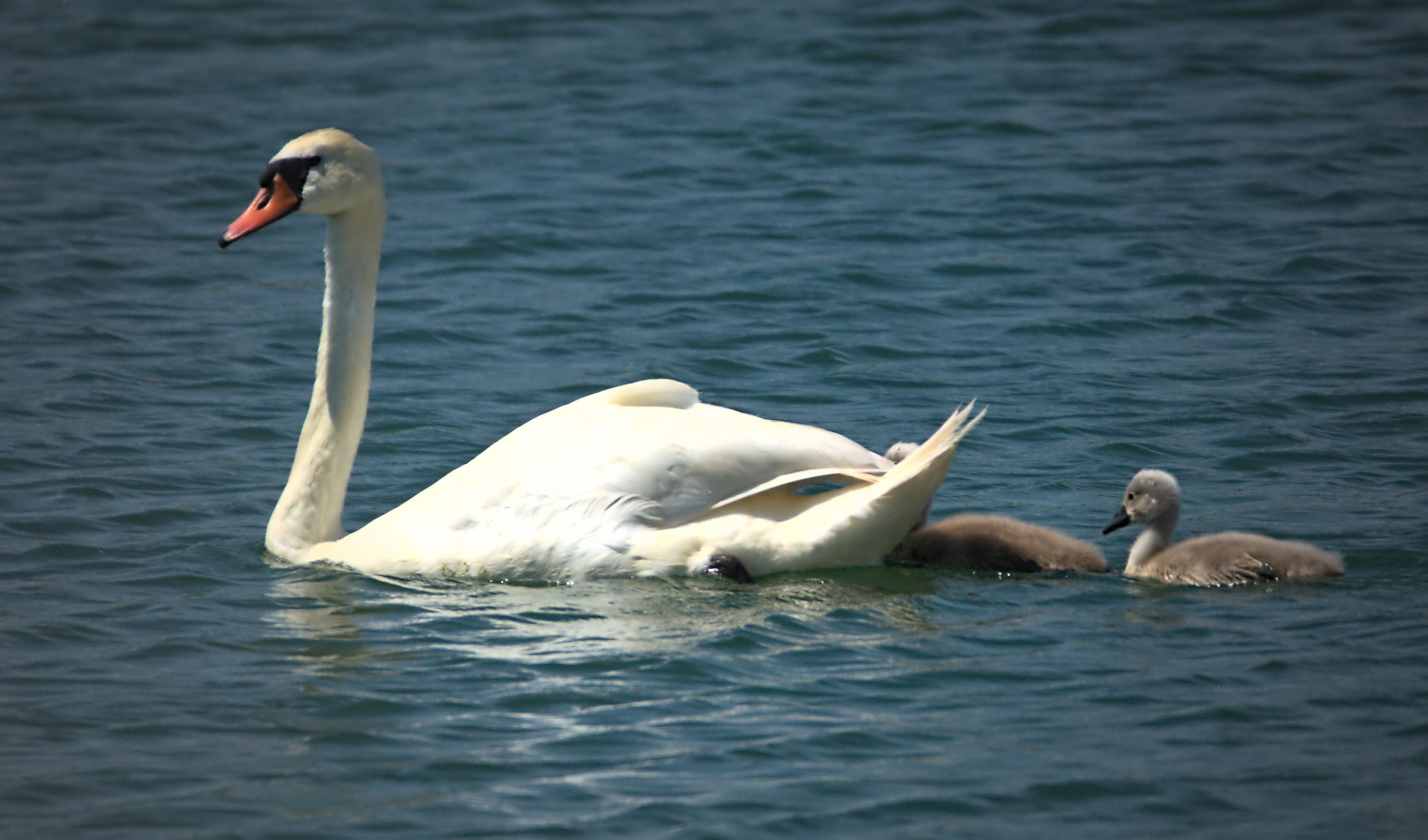 ---
Labuť je velký, bílý, impozantní pták. Hejno labutí bylo zdokumentováno ve výšce 8800 m, což je vzhledem k řídkému vzduchu a teplotě, která tam panuje, celkem pozoruhodné.
Labuť se ale dostala ještě mnohem výše, až na nebesa. Bylo po ní pojmenované souhvězdí (Cygnus).
A swan is a large, white, formidable bird. A flock of swans was documented at an altitude of 8800 m, which is quite remarkable given the thin air and temperature that reigns there.
But the swan has reached much higher, except for the heavens. It was named constellation (Cygnus).