The Birds 🐦🐤🦅
Kdysi velmi dávno, ještě jako školák, jsem se bavil s jedním spolužákem, a tem mi řekl, že viděl Hitchcockův film Ptáci. A že pak ještě nějakou dobu po tom hleděl na ptáky, řekněme, s nedůvěrou.
Once upon a time, as a schoolboy, I talked to a classmate, and he told me that he had seen Hitchcock's film The Birds. And that for some time after that he stared at the birds, let's say, with distrust.
---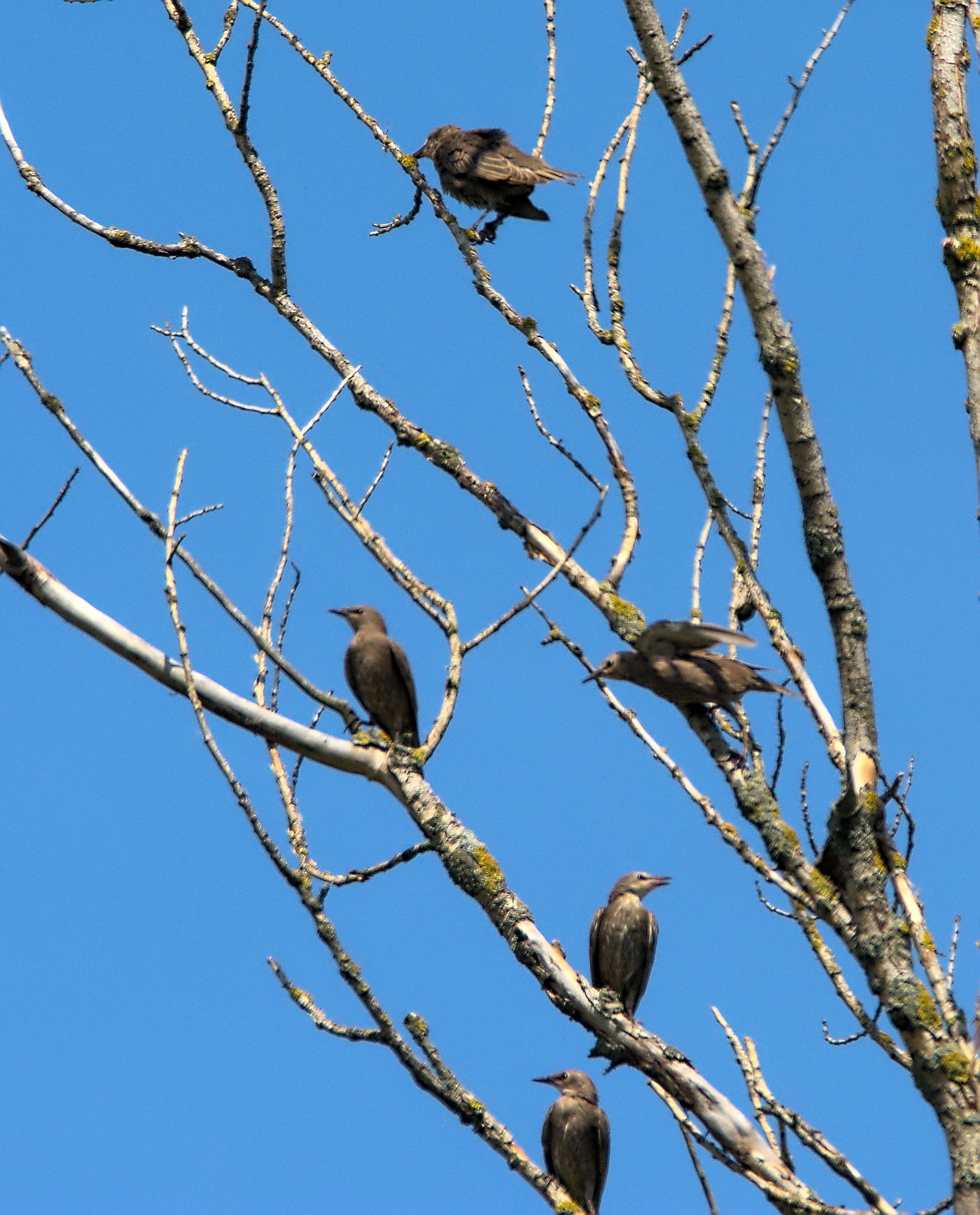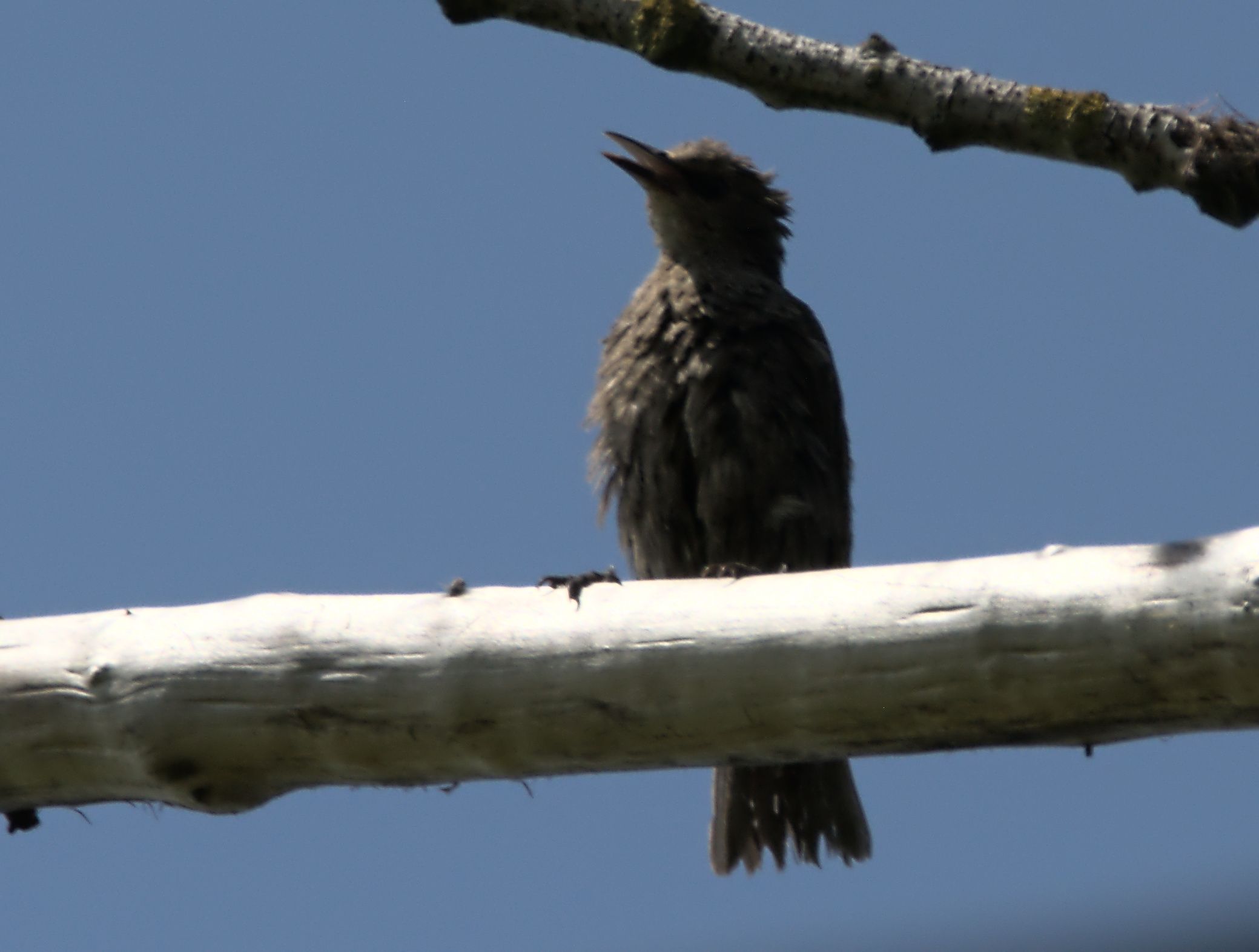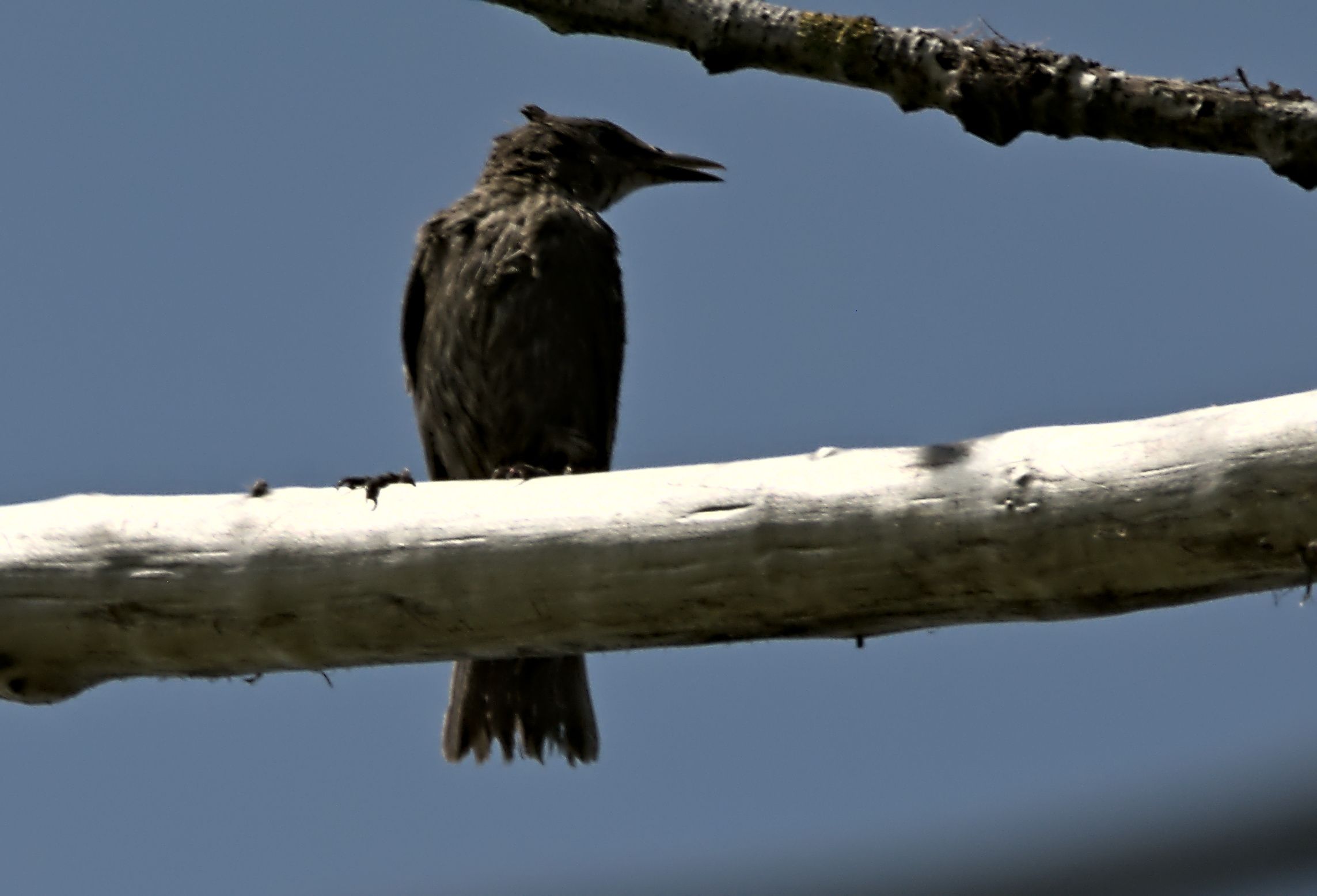 Tohle jsou vlastně jenom špačci. Neškodní... Možná. Dokud se jim v hlavách něco nestane.
These are actually just starlings. Harmless ... Maybe. Until something happens in their heads.