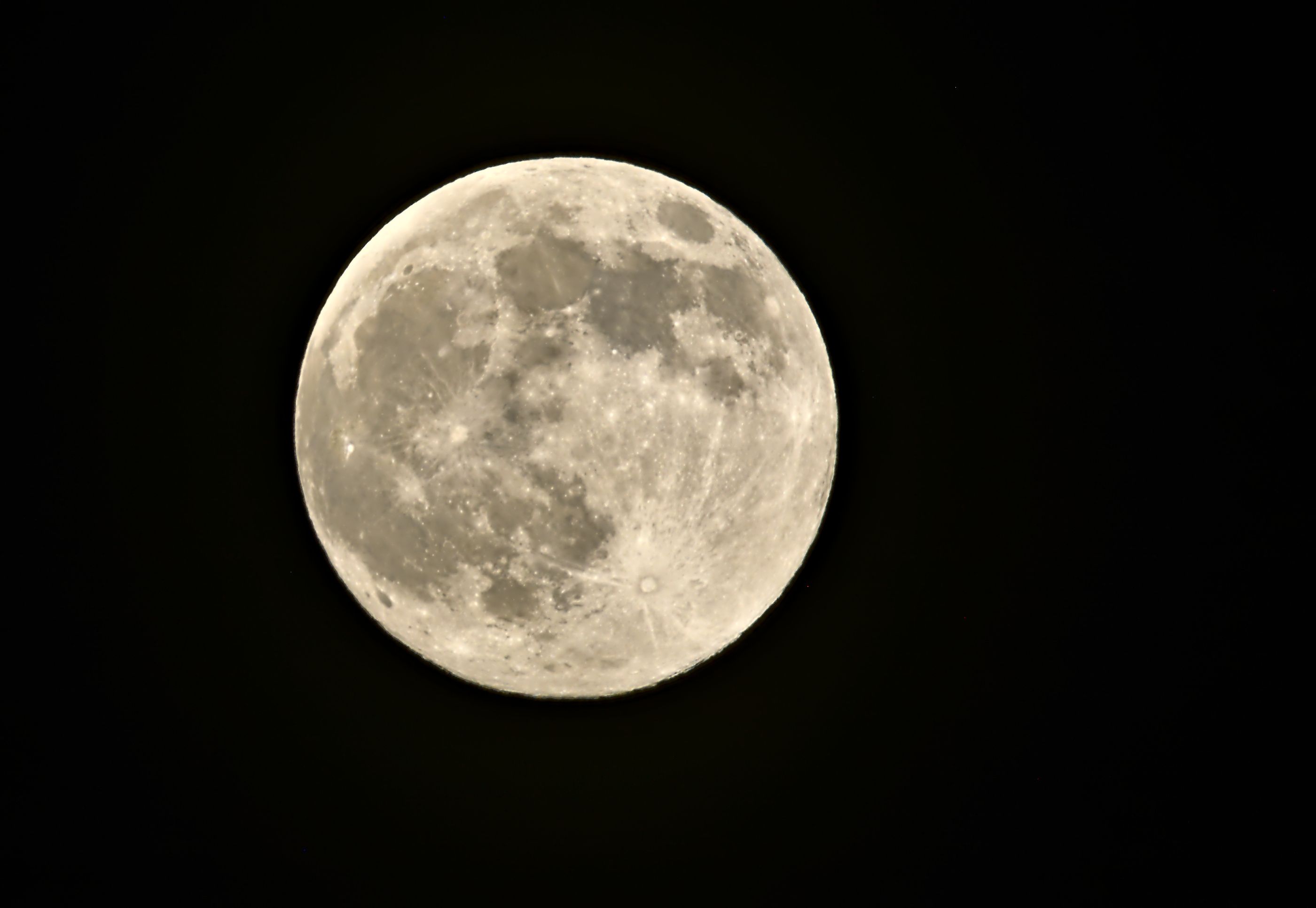 Today's Moon / Dnešní Měsíc
There are many photos of the Moon. And they are like each other. There is only one Moon, still turned one side, so it is not possible to photograph it otherwise. In fact, all the photos of the Moon are useless.
But if it's a 'super-full-moon' today, who wouldn't take a picture of it?
Fotek Měsíce je plno. A je jedna jako druhá. Měsíc je jen jeden, stále otočený jednou stranou, tak ho není možné fotit jinak. Vlastně všechny fotky Měsíce jsou zbytečné.
Ale když je dnes "superúplněk", tak kdo by ho nevyfotil?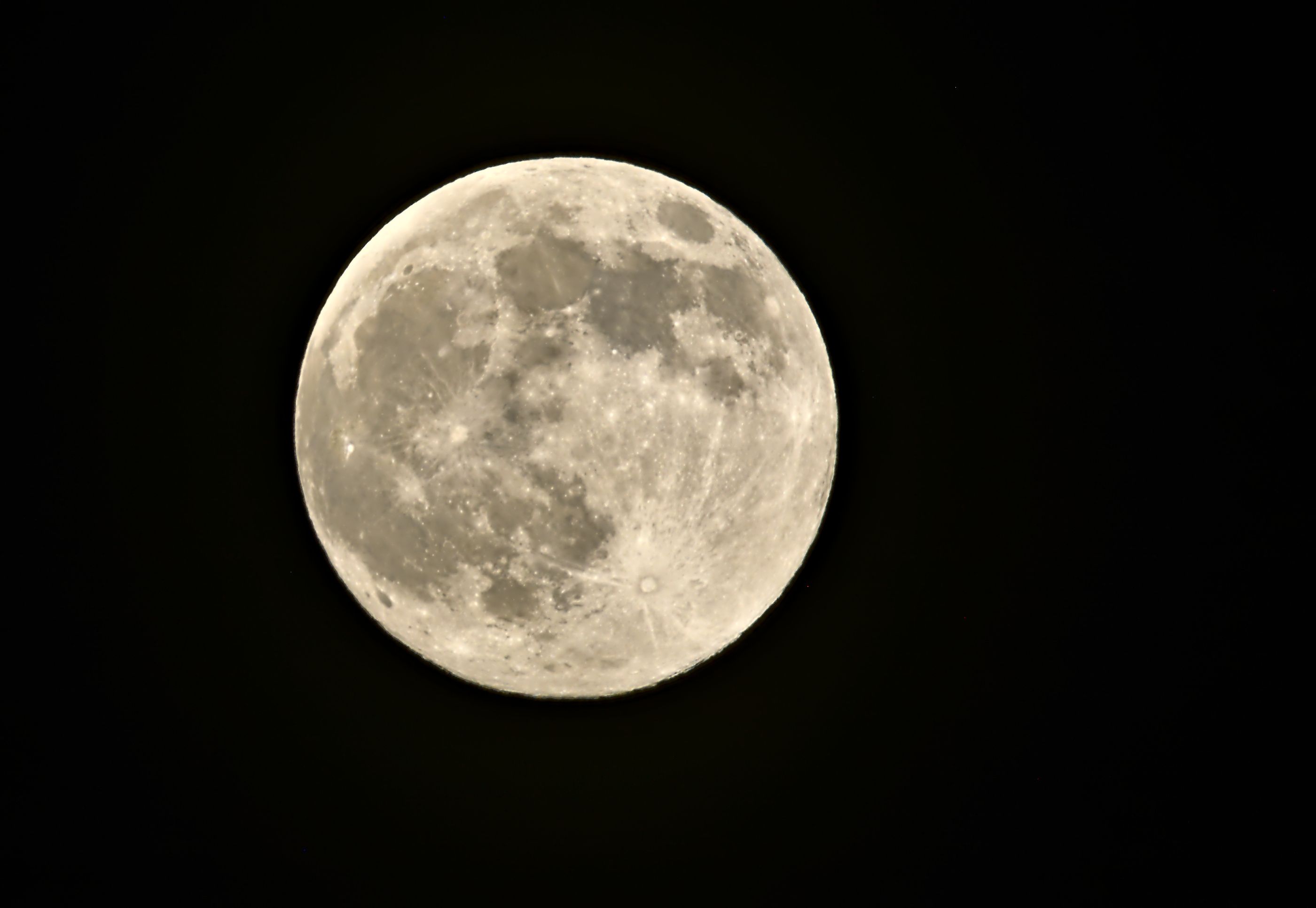 It is ideal to take pictures of the Moon in the evening or, conversely, in the morning, when there are not only blacks around, but also interesting clouds or horizons. Unfortunately, I didn't do very well today. So again in a month :)
Ideální je fotit Měsíc už večer nebo naopak ráno, kdy kolem není jen černo, ale třeba i zajímavá oblaka nebo obzor. Bohužel, dnes mi to až tak ideálně nevyšlo. Tak tedy zase za měsíc :)